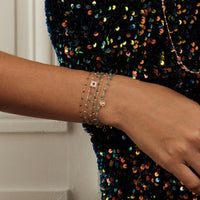 Dazzling
Classic Collection, Pirate, Puce...iconic and precious collections for a dazzling wrist
Bracelets
Our end-of-the-year news!
Discover our collaboration with Olio e Osso.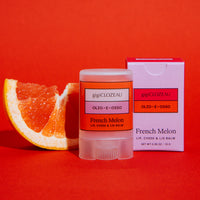 gigi clozeau x olio e osso
Two founders who believe in optimism and color! From their sparkling encounter comes the natural French Melon beauty balm that is yours for free with orders of 500$+!
colorful selection
Numéro Dix
For the occasion of Gigi's 10 year anniversary, a unique, limited edition piece, that brings us back to the magic of childhood!
discover 💕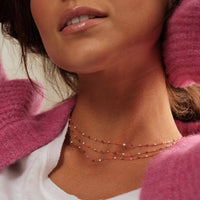 Location
Pop-Up Store in New York!
247 Elizabeth Street
NY, New York 10012
Tuesday - Saturday, 11am - 7pm
Sunday, 12pm - 6pm